CONTACT US

Skin Rejuvenation
Firmer, younger and more glowing skin is only a treatment away
  Skin resurfacing
  Wrinkles
  Fine lines
  Textural imperfections
  Skin laxity
  Scars
  Uneven skin tone
Our skin is exposed to so many damaging factors, such as sun, UV rays, pollution etc., all of which take their toll and age the skin. Fortunately, such damage and the signs of aging skin can be reversed, and so patients are increasingly seeking solutions that will provide them with clearer, tighter and firmer skin. In the US alone, the total skin rejuvenation market increased by 10.1% in 2016 and has increased by 42% since 1997[1] .
To help you address the widest range of skin remodeling concerns, we have designed innovative aesthetic workstations that house up to 4 technologies- Dynamic Pulse Control (DPC) , Radio-frequency(RF), VermaDerm (LP IR), and Fractional Laser. These clinically proven technologies can be used in combination or as stand-alone solutions, and enable you to tailor treatments to the precise needs of each patient, and achieve superior clinical outcomes.
Using our solutions, you can offer your patients what they are looking for fast, no-downtime treatments that are safe on all skin types. Treatments are completely non-invasive and results are visible from the very 1st treatment.
[1] https://www.surgery.org/sites/default/files/ASAPS-Stats2016.pdf.
Note: In the U.S., the indication 'skin rejuvenation' is labeled 'skin resurfacing'
Treatment Overview
Skin rejuvenation is achieved by causing various degrees of thermal manipulation to the dermis layer. The heat causes the existing collagen fibers to contract, which yields immediate skin tightening results. Concurrently, the heat stimulates the fibroblasts in the lower dermis to create new collagen fibers and elastin. After repeat treatments, this results in long-term skin rejuvenation.
BEFORE AND AFTER
Age defying skin rejvenation results
Before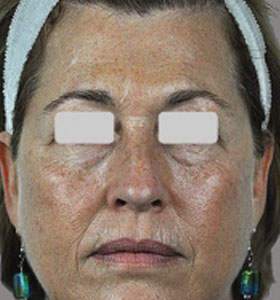 after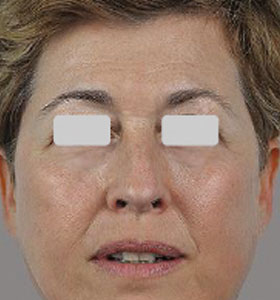 Before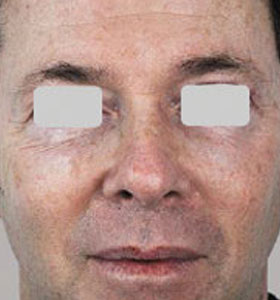 after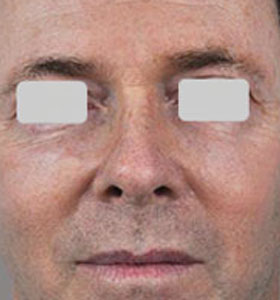 Before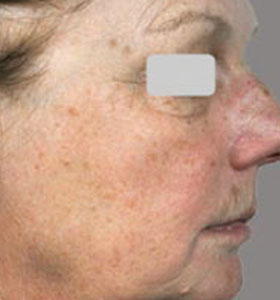 after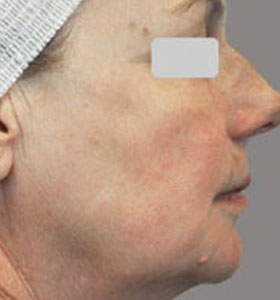 Before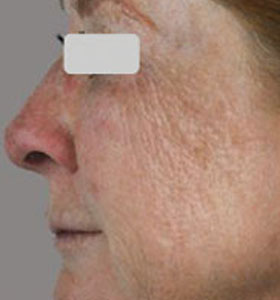 after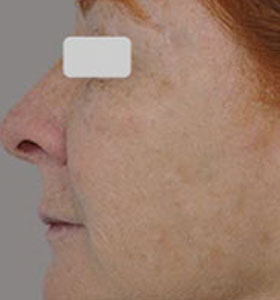 Before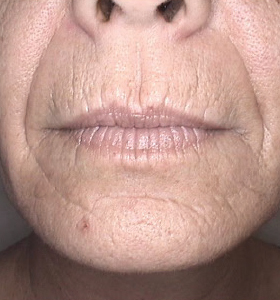 after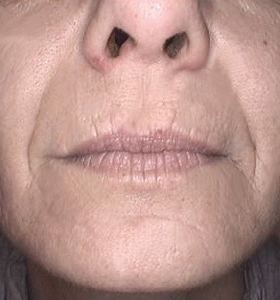 Before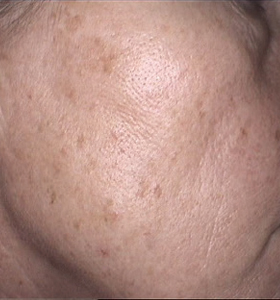 after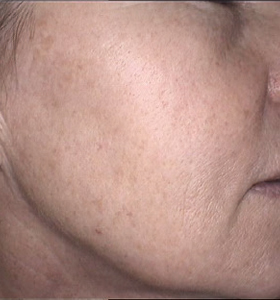 Before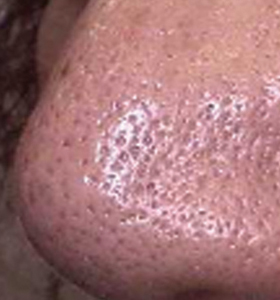 after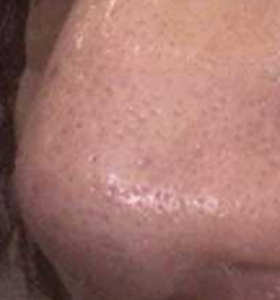 Before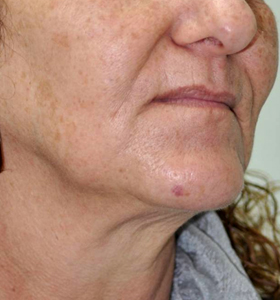 after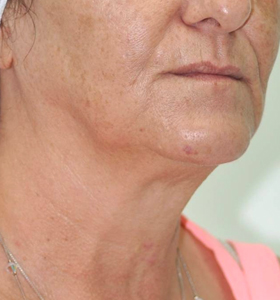 Before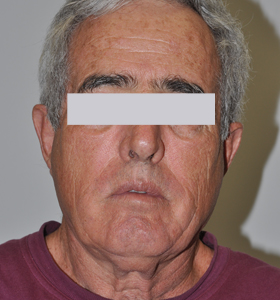 after
Clinical Research
Our skin rejuviation treatments are indicated for wrinkles, fine-lines and rytides, photodamage, uneven skin tone, skin laxity, textural damage, scars, stretch marks (striae) and more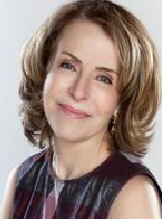 Dr. Irina Yelenbaugen, M.D.
In my treatments, I have found that the Skin Rejuvenation treatment from SharpLight's™ offers exceptional results that have made our investment a turn-key operation, based on glowing client referrals. The Skin Rejuvenation treatment leads to wrinkle reduction and skin tightening, with faster results than any other competitor platform. The treatments have proven to be effective, safe and comfortable, with a high satisfaction rate among our patients.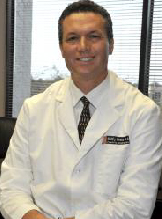 Dr. Javier Flores, ,M.D., Plastic Surgeon
Having the capability to modify fluencies, spot size, pulse duration and beam delivery, optimizes treatment parameters to meet each patient's specific clinical needs. Using the Erbium: YAG hand piece for skin resurfacing treatments offers our patients results that are immediately visible yet comfortable.