CONTACT US

Rapid DPC
Rapid DPC
A singular technology aesthetic device powered by our flagship DPC technology which lets you treat a variety of indications such as skin rejuvenation, pigmented and vascular lesions, hair removal and acne.

Fast return on your investment:

Effectively treat a variety of sought after aesthetic treatments

Full control of the energy levels:

With DPC you can select between a smooth, long or high pulse

Preset treatment parameters:

Ensure that the most optimal energy is used for each treatment for ideal results
Superior treatment experience:

Treatment is fast, painless and delivers superior clinical results

Fast treatment time:

Shorter treatment session compared to traditional IPL

Cost effective treatment:

DPC does not require any consumables
Technology
We have developed and fine-tuned 4 cutting edge technologies- DPCTM, RF, VermaDermTM, and Laser. Used in combination or as stand-alone solutions, they provide you with unsurpassed treatment flexibility and exceptional clinical results.
Note: SharpLight's RF technology is not cleared for sale in the U.S.
Treatments
We at SharpLight are dedicated to helping you provide your patients with the most advanced aesthetic treatments that deliver superior clinical outcomes.
Accessories
We have designed a broad range of hand pieces to meet the diverse needs of your practice.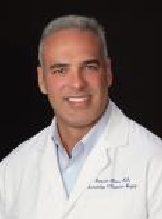 Dr. Javier Flores, M.D.
Our goal is to help our clients feel and look their best. SharpLight's device helps us achieve this goal. The most popular treatments include hair removal, skin rejuvenation and pigmented lesion removal. The device has benefited our business because clients get a non-invasive, clean and painless treatment for successful photoepilation in any body area.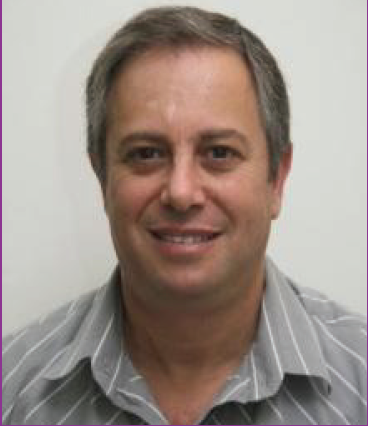 Dr. Michael Shohat M.D, Aesthetic & Laser clinic, Israel
Since I discovered DPC technology there is absolutely no going back to IPL. With the Rapid DPC I am able to treat my patients faster and the results are phenomenal. I use DPC across the board- for hair removal, skin tightening, pigmentation, acne and more. The device has been a great investment which paid for itself within 3 months.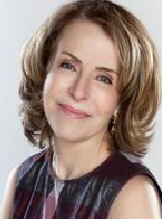 Dr. Irina Yelenbaugen, M.D.
In my treatments, I have found that the Skin rejuvenation treatment from SharpLight's offers exceptional results that have made our investment a turn-key operation, based on glowing client referrals. The skin rejuvenation treatment leads to wrinkle reduction and skin tightening, with faster results than any other competitor platform. The treatments have proven to be effective, safe and comfortable, with a high satisfaction rate among our patients.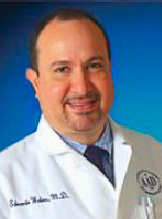 Dr. Eduardo Weiss, Dermatologist., F.A.A.D
With SharpLight's DPC technology, I have the ability to provide treatments to an ethnically diverse patient population. I also have the capability to adjust parameters for varying skin types, which ensures that safety measures are met for all my patients, all while still providing them with effective results. The OmniMax system also allows me to treat pigmented lesions that have been resistant to other technologies. My experience with SharpLight Technologies has been extremely satisfying. They give outstanding support, and their staff is amiable and professional.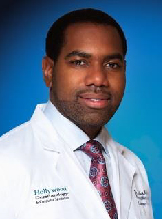 Dr. Julian O. Moore, Dermatologist, F.A.O.C.D M.D.
Unlike other competitor technologies, SharpLight's platform offers faster results with fewer treatments using their proprietary DPC technology. Combining this elite technology with both superior customer service and marketing support makes SharpLight easily stand out from other med-aesthetic companies.
Dr. Wayne Smith, M.D.
At my cosmetic and laser practice, I have specialized expertise on SharpLight's device. I use this technology to repair sun damaged skin, permanently eliminate unwanted hair, and too diminish spider veins. The device uses versatile, precise and powerful laser to improve skin tone and texture. My clients are extremely satisfied with the end results!

Before And After
For skin rejuviation, hair removal, acne and more
Before
after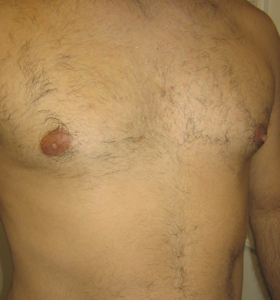 Before
after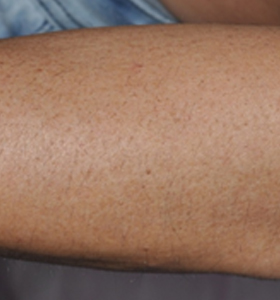 Before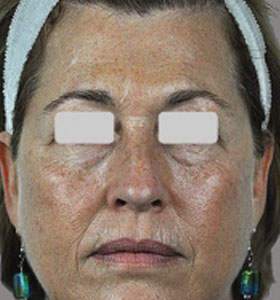 after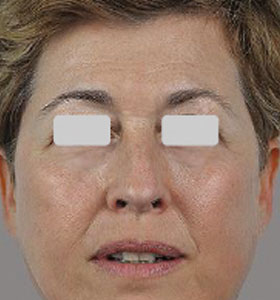 Before
after
Before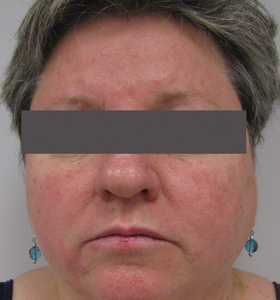 after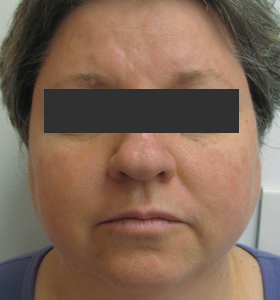 Before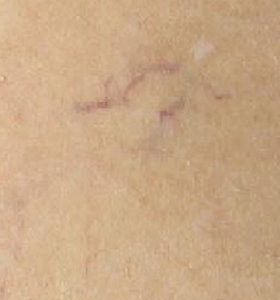 after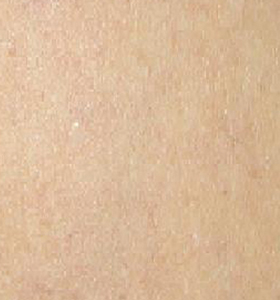 Before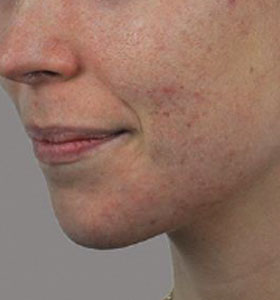 after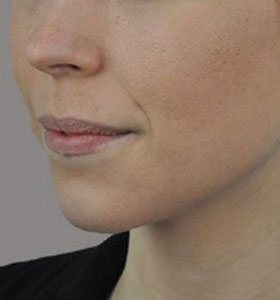 After 12 Treatments