CONTACT US

Rapid Tight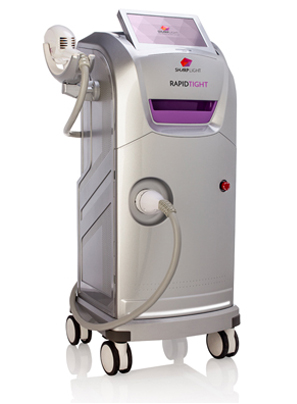 Rapid Tight
A singular technology aesthetic device based on VermaDerm (LP IR) technology that delivers outstanding skin tightening results

Attractive pricing:

As a singular technology device, the system is priced at a lower range

Fast learning curve:

The graphic user interface of the Rapid Firm is initiative and easy to use

Expand your technological platform:

Add VermaDerm technology to your practice and use it as a standalone solution or in combination with existing technologies
Broaden your treatment offering:

Perform a variety of skin firming treatments such as skin tightening and skin rejuvenation

Attract new patients:

Offer fast, pain free and highly effective skin firming treatments

Gradually grow your business:

The Rapid Firm enables modularly increase your technological capabilities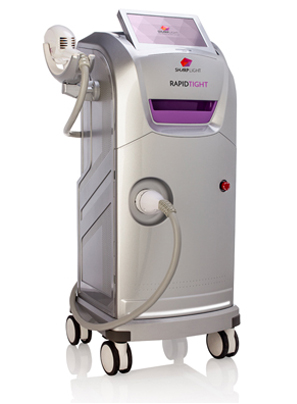 Technology
We have developed and fine-tuned 4 cutting edge technologies- DPCTM, RF, VermaDermTM, and Laser. Used in combination or as stand-alone solutions, they provide you with unsurpassed treatment flexibility and exceptional clinical results.
Note: SharpLight's RF technology is not cleared for sale in the U.S.
Treatments
We at SharpLight are dedicated to helping you provide your patients with the most advanced aesthetic treatments that deliver superior clinical outcomes.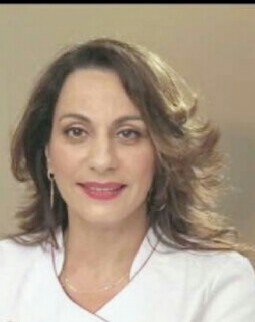 Sigal Zamir, Tirupol Cosmetic Center, Israel
We decided to invest in an Infrared platform in order to expand our technological capabilities. We chose the Rapid Tight and have been very pleased. It is a serious workhorse which is easy to operate and maintain. We now integrate IR into a variety of treatment that we offer- primarily facial and body contouring- and are seeing impressive clinical improvements.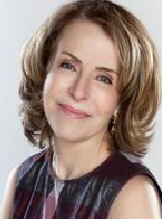 Dr. Irina Yelenbaugen, M.D.
In my treatments, I have found that the Skin Rejuvenation treatment from SharpLight's™ offers exceptional results that have made our investment a turn-key operation, based on glowing client referrals. The Skin Rejuvenation treatment leads to wrinkle reduction and skin tightening, with faster results than any other competitor platform. The treatments have proven to be effective, safe and comfortable, with a high satisfaction rate among our patients.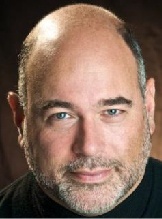 Dr. Rafael D. Gottenger, M.D., Plastic Surgeon
SharpLight™ provides excellent training, and reliable customer service. SharpLight's™ hand pieces come with a larger treatment spot size, which helps reduce treatment time without a decrease in effectiveness. The ability to combine treatments has led to optimal patient results. Having the capability to conduct treatments faster allows for more business growth in my practice.