CONTACT US

Acne
Discover an acne-free world
Acne is never welcomed, and severe acne and acne scars can be a source of distress and embarrassment.
Our light-based technologies constitute a true breakthrough in the treatment of acne, as they treat the condition at its source and offer dramatic and long-term results. Our DPC technology is ideal for inflammatory acne, while the Er: YAG 2940 Fractional Laser is preferred for acne scars.
Treatment is fast and effective and can be performed during a 'lunch-time' procedure with no downtime. The acne reduction is effective on all skin types and results are visible after the very 1st treatment.
Treatment Overview
DPC technology: Ideal for treating active acne. During treatment energy is directed at the P. acne bacteria and the porphyrins which they produce. The porphyrins then release oxygen which destroys the bacteria. In parallel, the energy coagulates the small blood vessels that nourish the acne lesions.
Er: YAG 2940 Fractional Laser: Our Fractional laser effectively reduces unwanted acne scars. The laser ablates the skin by creating minute beams which are separated by healthy tissue. The healthy tissue then expedites the wound healing process in which new collagen and elastin restore the skin's texture and smoothness.
Before and After
Treatment of acne and acne scars
Before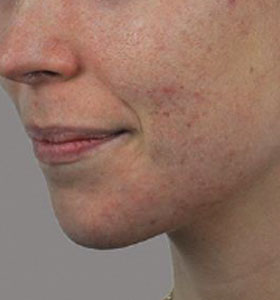 after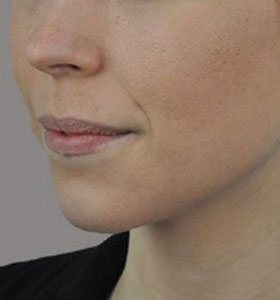 Before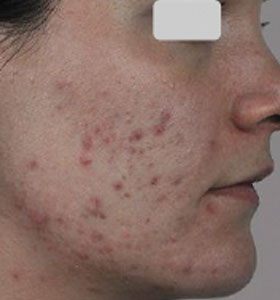 after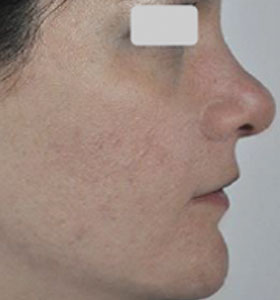 Before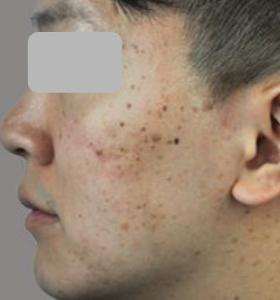 after
Before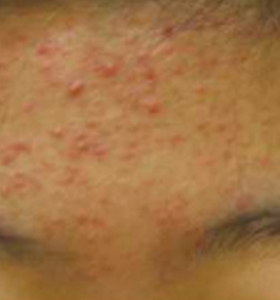 after
Before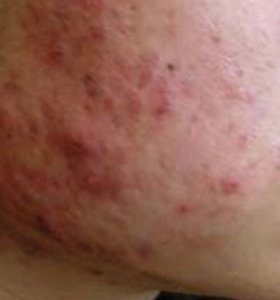 after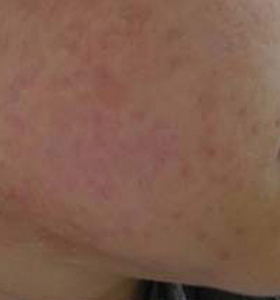 Before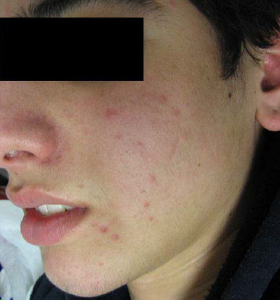 after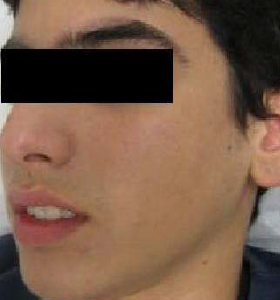 Clinical Research
Our acne treatments are indicated for active acne and acne scars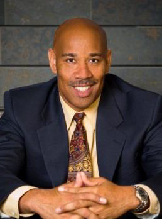 Dr. Brian L. Johnson, Dermatologist, FAAD, FACMS
The OmniMax platform has provided endless combination treatments in my practice. I strongly believe that the OmniMax offers treatment possibilities which are not obtainable using any other devices. This all in one device is essential for aesthetic practices, providing more patient advantages than any competitor devices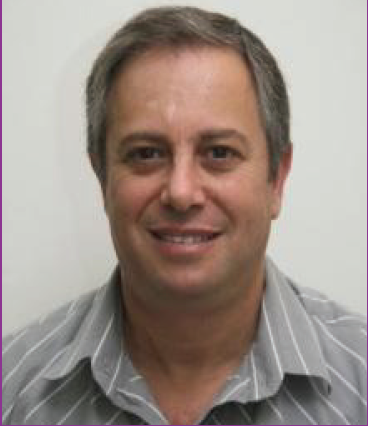 Dr. Michael Shohat M.D, Aesthetic & Laser clinic, Israel
Since I discovered DPC technology there is absolutely no going back to IPL. With the Rapid DPC I am able to treat my patients faster and the results are phenomenal. I use DPC across the board- for hair removal, skin tightening, pigmentation, acne and more. The device has been a great investment which paid for itself within 3 months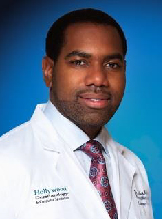 Dr. Julian O. Moore, Dermatologist, F.A.O.C.D M.D.
Unlike other competitor technologies, SharpLight's platform offers faster results with fewer treatments using their proprietary DPC technology. Combining this elite technology with both superior customer service and marketing support makes SharpLight easily stand out from other med-aesthetic companies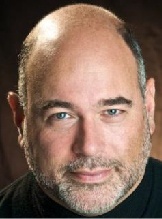 Dr. Rafael D. Gottenger, M.D., Plastic Surgeon
SharpLight provides excellent training, and reliable customer service. SharpLight's hand pieces come with a larger treatment spot size, which helps reduce treatment time without a decrease in effectiveness. The ability to combine treatments has led to optimal patient results. Having the capability to conduct treatments faster allows for more business growth in my practice