CONTACT US

Rapid Firm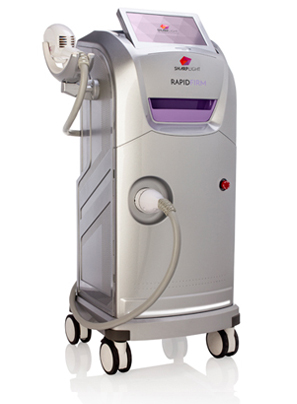 Rapid Firm
The ultimate aesthetic device for skin firming treatments that houses both VermaDerm (LP IR) and multi-polar RF

Preset treatment parameters:

To ensure optimal results, the Rapid Firm's software allows you to select preset parameters which optimize treatment results

Expand your technological arsenal:

Add advanced VermaDerm (LP IR) and multi-polar RF to your clinic and increase your treatment portfolio

No consumables:

The Rapid Firm is highly cost effective and doesn't require any consumables
Powerful dual technology capabilities:

Achieve superior clinical results by combining VermaDerm and RF technology

Treat a wide variety of indications:

Offer your patients the most sought-after treatments- circumferencial reduction, cellulite reduction, skin rejuvenation and more

Competitively priced device:

The Rapid Firm contains two advanced technologies and is competitavely priced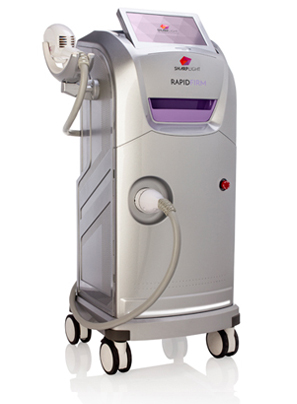 Technology
We have developed and fine-tuned 4 cutting edge technologies- DPCTM, RF, VermaDermTM, and Laser. Used in combination or as stand-alone solutions, they provide you with unsurpassed treatment flexibility and exceptional clinical results.
Note: SharpLight's RF technology is not cleared for sale in the U.S.
Treatments
We at SharpLight are dedicated to helping you provide your patients with the most advanced aesthetic treatments that deliver superior clinical outcomes.
Accessories
We have designed a broad range of hand pieces to meet the diverse needs of your practice.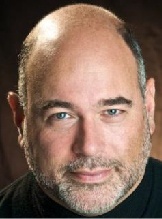 Dr. Rafael D. Gottenger, M.D., Plastic Surgeon
SharpLight™ provides excellent training, and reliable customer service. SharpLight's™ hand pieces come with a larger treatment spot size, which helps reduce treatment time without a decrease in effectiveness. The ability to combine treatments has led to optimal patient results. Having the capability to conduct treatments faster allows for more business growth in my practice.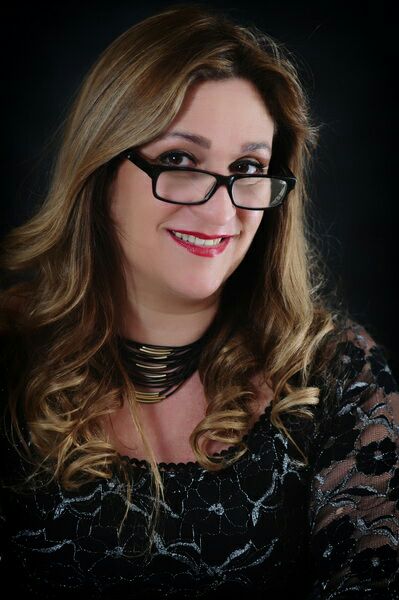 Orly Zibli, Home of cosmetics and beauty, Israel
The Rapid Firm is one of the best investments I have ever made and the system paid for itself within 2 months. It has been my clinical experience that combining RF and IR technologies yields a synergistic effect and dramatically improves the results. My patient satisfaction levels have never been higher and my patient base is continuously growing.

Before And After
Circumferencial reduction, cellulite reduction, skin rejuvenation and more
Before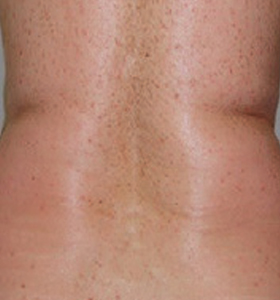 after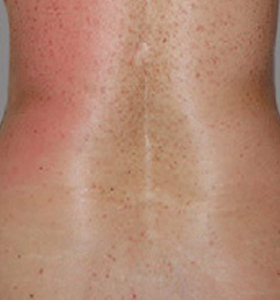 Before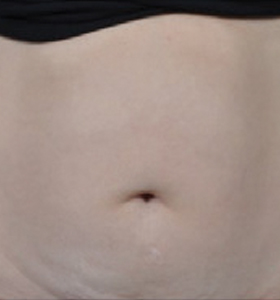 after
Before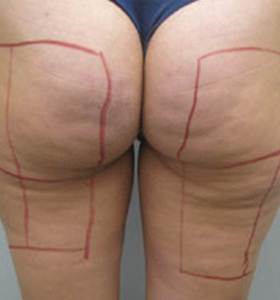 after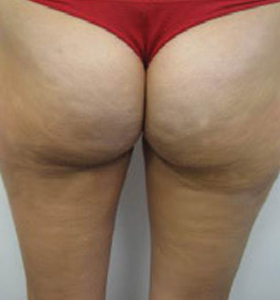 Before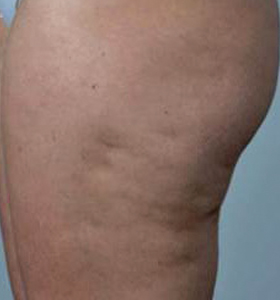 after
Before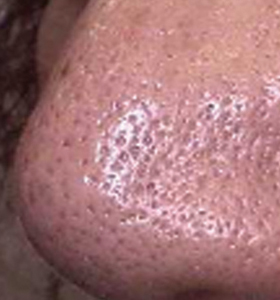 after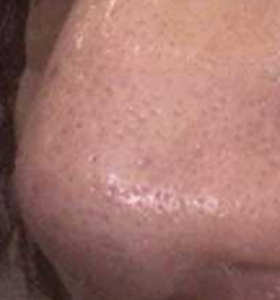 Before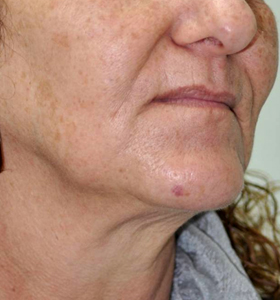 after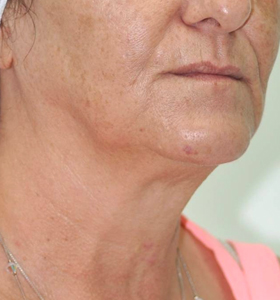 Before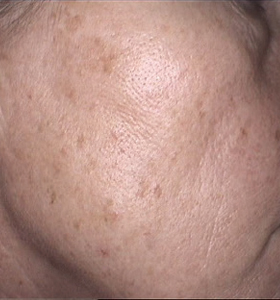 after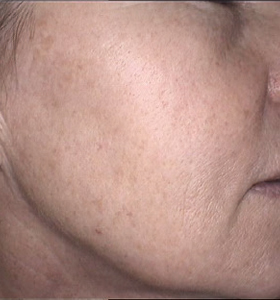 this is example video
this is sub example video