CONTACT US

Rapid Contour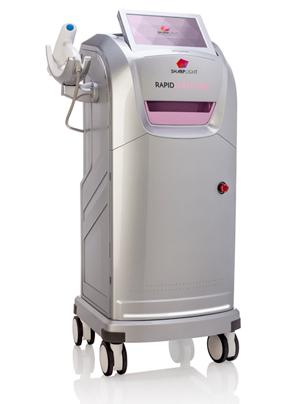 Rapid Contour
An advanced multi-polar RF system designated for circumferential reduction,  body contouring, cellulite reduction and post weight-loss skin tightening treatments

Modularly grow your business:

The Rapid Contour enables you to gradually increase your technological capabilities

Cost effective:

The Rapid Contour doesn't require any consumables

Fast ROI:

Body contouring treatments are in high demand and you can expect a ROI within a few months
Add RF capabilities to your practice:

RF is a gold standard aesthetic technology that can expand your treatment portfolio

High patient satisfaction levels:

Treatment is highly effective, pleasant, competently pain-free

'Color blind' technology:

RF technology is effective on all skin types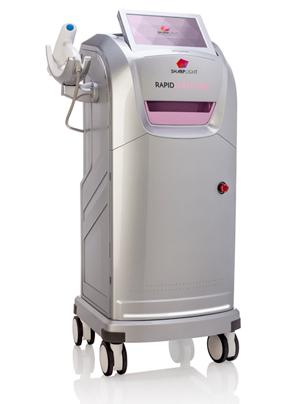 Technology
We have developed and fine-tuned 4 cutting edge technologies- DPCTM, RF, VermaDermTM, and Laser. Used in combination or as stand-alone solutions, they provide you with unsurpassed treatment flexibility and exceptional clinical results.
Note: SharpLight's RF technology is not cleared for sale in the U.S.
Treatments
We at SharpLight are dedicated to helping you provide your patients with the most advanced aesthetic treatments that deliver superior clinical outcomes.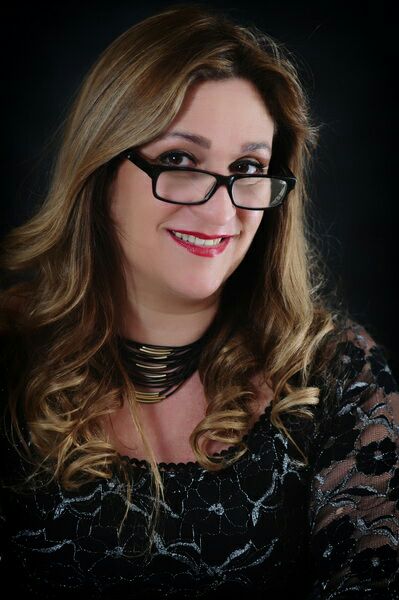 Orly Zibli, Home of cosmetics and beauty, Israel
I own a small aesthetic practice and most of my business comes from body shaping. I chose the Rapid Contour since treatment with RF is pleasant and comfortable and doesn't require any consumables. My patients have been delighted with the results and my business turnover has increased dramatically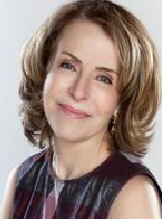 Dr. Irina Yelenbaugen, M.D
In my treatments, I have found that the Skin Rejuvenation treatment from SharpLight's™ offers exceptional results that have made our investment a turn-key operation, based on glowing client referrals. The Skin Rejuvenation treatment leads to wrinkle reduction and skin tightening, with faster results than any other competitor platform. The treatments have proven to be effective, safe and comfortable, with a high satisfaction rate among our patients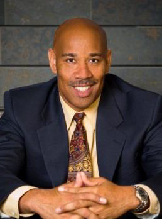 Dr. Brian L. Johnson, Dermatologist, FAAD, FACMS
The Omnimax platform has provided endless combination treatments in my practice. I strongly believe that the Omnimax offers treatment possibilities which are not obtainable using any other devices. This all in one device is essential for aesthetic practices, providing more patient advantages than any competitor devices.

Visible body contouring results
ehjrkgtflsdkjgflskdjghdjf
Before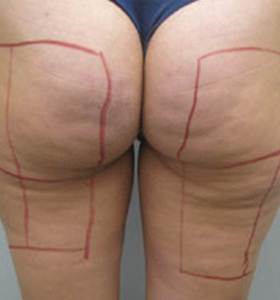 after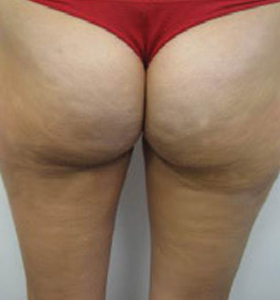 Before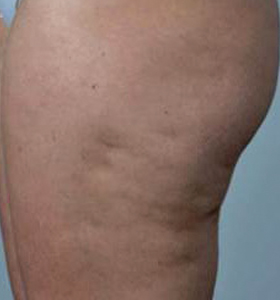 after
Before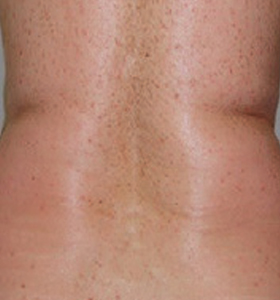 after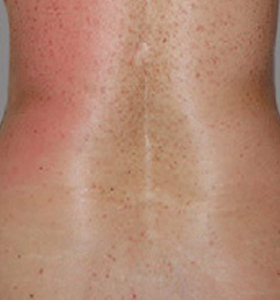 Before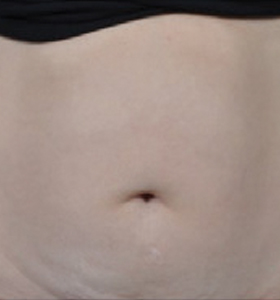 after