CONTACT US

Rapid Peel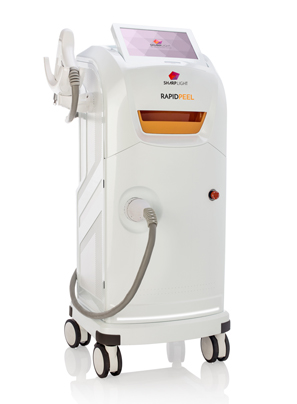 Rapid Peel
A single technology device powered by advanced Fractional laser that enables you to offer your patients the latest skin resurfacing treatment

Competitively priced:

As a standalone Fractional laser platform, the Rapid Peel is priced at a lower range than our OmniMax series

Fast ROI:

By providing sought after skin resurfacing treatments, you can expect to quickly return your investment

Fast, effective, 'Lunchtime' procedure:

Attract new patients by offering the latest in skin resurfacing technology in a treatment that fits in with their lifestyle
Superior skin resurfacing:

Non-ablative fractional technology that yields results of ablative laser

Treat a wide variety of indications:

Skin rejuvenation, scars, acne scars, skin laxity, pigmented lesions, fine lines, wrinkles and more

No downtime treatments:

Following treatment patients can immediately return to their daily routine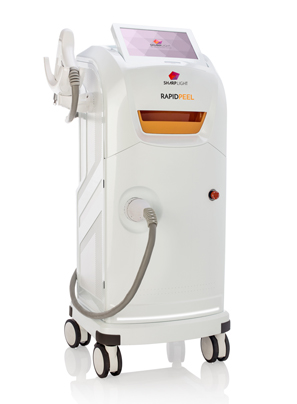 Technology
We have developed and fine-tuned 4 cutting edge technologies- DPCTM, RF, VermaDermTM, and Laser. Used in combination or as stand-alone solutions, they provide you with unsurpassed treatment flexibility and exceptional clinical results.
Note: SharpLight's RF technology is not cleared for sale in the U.S.
Treatments
We at SharpLight are dedicated to helping you provide your patients with the most advanced aesthetic treatments that deliver superior clinical outcomes.
Accessories
We have designed a broad range of hand pieces to meet the diverse needs of your practice.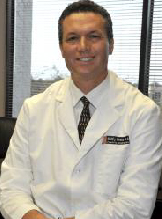 Dr. David Levens, M.D., Plastic Surgeon
Having the capability to modify fluencies, spot size, pulse duration and beam delivery, optimizes treatment parameters to meet each patient's specific clinical needs. Using the Erbium: YAG hand piece for skin resurfacing treatments offers our patients results that are immediately visible yet comfortable.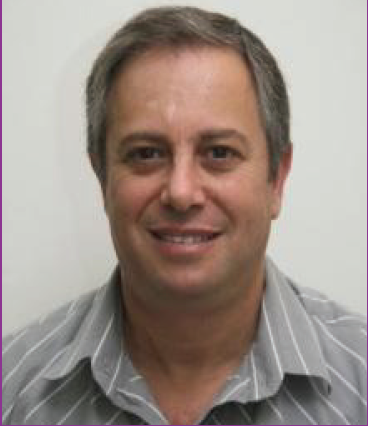 Dr. Michael Shohat M.D, Aesthetic & Laser clinic ,Israel
I made a strategic business decision to expand my treatment portfolio and start removing vascular lesions. I chose the Rapid Vanish since I wanted a workstation that could be dedicated to this application. The decision has been a successful one, and thanks to the Rapid Vanish, I have been able to attract many new patients to my practice.