CONTACT US

Trends in the Aesthetic Industry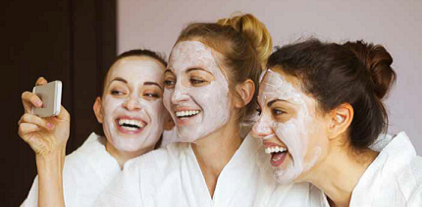 The global Aesthetic Industry is currently valued at $9.5 billion USD. Michael Moretti, the Editor and Chief of The Aesthetic Guide wrote "After 25 years of continuous unbridled growth, the global medical aesthetic industry shows no signs of slowing down…Research shows that in 2017 the B2B side of this lucrative sector will exceed $9.5 billion in revenues with a projected 10.5% CAGR. On the procedure fee side, healthcare providers are generating over $25 billion per year with an estimated CAGR of 5.7%."
So whether you are a veteran aesthetic practitioner or just starting out, this is an exciting industry filled with opportunities for all.
To keep you on top of things, here are 6 medical aesthetic trends that you need to be aware of: 
1. Increasing demand for a holistic treatment solution:
Patients are seeking to look and FEEL their very best, and as such, aesthetic clinics are re-positioning themselves from places in which aesthetic treatments are simply carried out to all-in one wellness centers. These centers view well being as a whole and offer a range of solutions to address the patient's concerns. For example, in addition to having body contouring treatments, the patient is invited to consult with a dietitian and a fitness expert 1.
2. A rise in regulation on aesthetic treatments:
As the aesthetic field has become more lucrative, there has been an increase in the number of treatments performed without the correct qualifications or through the use of prohibited materials. Regulatory bodies all over the world have begun to take action against such malpractices and have introduced a variety of fines and reprimands. In the United States for example, there has been a crackdown on fake and inexpensive Botox, and OSHA (The Occupational Safety and Health Administration) has set fines up to $125,000.
3. Technological advancements:
The industry is constantly experiencing technological improvements that are creating new treatment opportunities and improving the way existing indications are addressed. Vaginal rejuvenation, for example, has taken the industry by storm and opened up a whole new field. In addition, body contouring treatments are increasingly incorporating lasers, which they didn't in the past.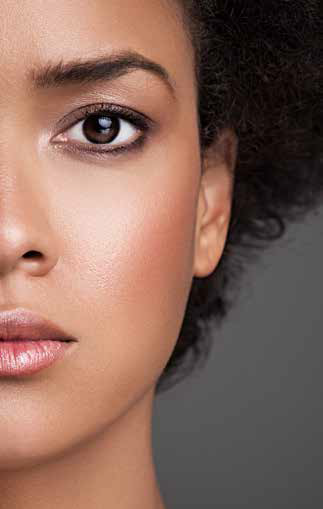 4. A rise in aesthetic chains:
There has been an increase in the number of large aesthetic med-spa chains. The chains were popular in the mid 2000's but were hard hit by the 2008 recession.  Since then, the market has been dominated by small businesses.  Now this is changing and med-spa chains are gaining the lead. There are those that offer a broad range of aesthetic treatments and those that are choosing to specialize in a singular application such as hair removal.
5. Rise in non-invasive treatments:
Patients are increasingly opting for non-invasive treatments over surgical alternatives. The primary reasons are lower treatment risks, cost effectiveness and faster results. In addition, there is a rise in acceptance and popularity of a range of corrective non-invasive treatments. In Europe for example, a key trend has been men seeking advice for non-invasive dermatological treatments 2.
6.Rise in skin disorders:
There has been an increase in skin disorders across the globe. As a result, more patients are seeking skin therapy using light, ultrasound and laser based solutions3.
Sources:
FMI report, Dermatology Devices Market, Europe Industry Analysis 2012 -2016 and Opportunity Assessment 2017 -2027, page 46

FMI report, Dermatology Devices Market, Europe Industry Analysis 2012- 2016 and Opportunity Assessment 2017 – 2027, page 47