CONTACT US

Vascular Lesions
Say goodbye to unwanted vascular lesions
  Spider veins
  Rosacea
  Varicose veins
  Broken capillaries
  Erythema
  Poikiloderma
  Telangiectasia
  Cherry angiomas
More than ever before, individuals are choosing to get rid of unwanted vascular lesions. This includes varicose veins that affect 50% of the US population over the age of 50[1] , and birthmarks that are no longer flattering.
At SharpLight we have developed two cutting edge technologies for treatment of vascular lesions- our proprietary Dynamic Pulse Control (DPC) and a Longed Pulsed Nd:YAG 1064 laser. The DPC platform is better suited for smaller and more superficial blood vessels, while the laser's long pulse can target vessels in the deeper dermal layers.
Our vascular lesion treatments are fast and effective, with visible results after the very 1st treatment. The technologies have been clinically validated, and since there is no downtime, patients can immediately resume their daily routine.
[1] http://chicagoveininstitute.com/blog/varicose-vein–statistics/.
Treatment Overview
During treatment, the light energy is optimally absorbed by the oxyhemoglobin and deoxyhemoglobin chromophores in the lesion. The thermal effect causes the lesional blood vessels to coagulate, leading to the coagulation of the vessel wall and the disappearance of the vessel.
DPC : Both the VP 535 and Dual VP hand Piece have wavelengths ranging from 535nm, the spectrum in which the energy is best absorbed by melanin presented in the lesions.
LP Nd: YAG 1064 Laser : The 1064 nm wavelength is best absorbed by the oxyhemoglobin and deoxyhemoglobin chromophores and less by the melanin chromophores. This yields selective photothermolysis of the hemoglobin chromophore and reduces damage to the epidermis.
Before and After
Long term elimination of unwated vascular lesions
Before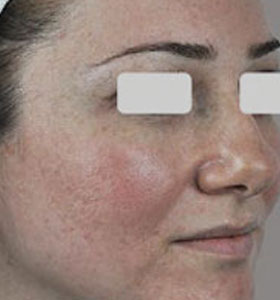 after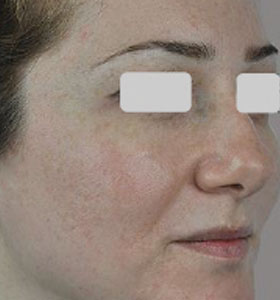 Before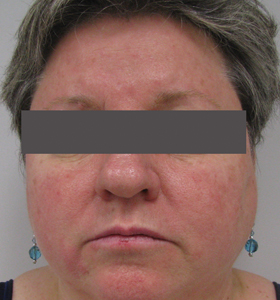 after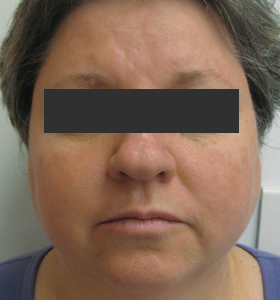 Before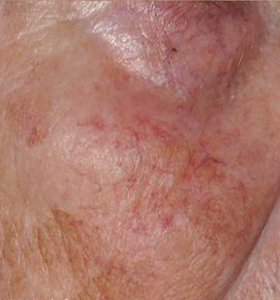 after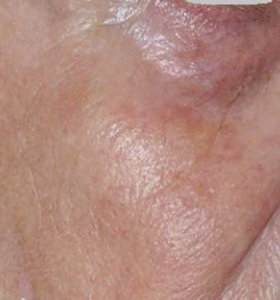 Before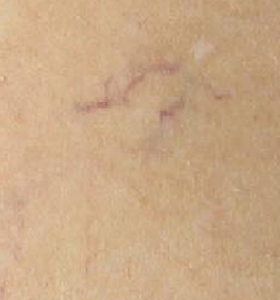 after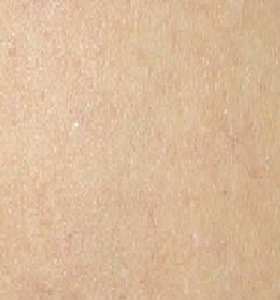 Clinical research
Our treatments of vascular lesions indicated for varicose veins, spider veins, cherry angiomas, broken capillaries, telangiectasia, port wine stains, rosacea, poikiloderma, erythema and more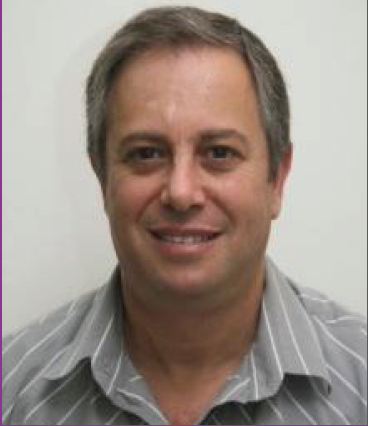 Dr. Michael Shohat M.D, Aesthetic & Laser clinic ,Israel
I made a strategic business decision to expand my treatment portfolio and start removing vascular lesions. I chose the Rapid Vanish since I wanted a workstation that could be dedicated to this application. The decision has been a successful one, and thanks to the Rapid Vanish, I have been able to attract many new patients to my practice.