CONTACT US

Pigmented Lesions
Clearer and unblemished skin can be your reality
  Uneven skin tone
  Sun spots
  Photodamage
  Ageing spots
  Freckles solar lentigines
Unwanted sun spots and uneven skin tone are one of the first signs of aging, and patients are increasingly turning to aesthetic solutions to help them achieve an unblemished and smooth complexion.
At SharpLight, we have developed two technological platforms for treatment of pigmented lesions- Dynamic Pulse Control (DPC) and Q-Switched Nd: YAG laser.
Used as stand-alone solutions or in combination, they enable you to effectively reduce and eliminate unwanted skin pigmentation in a fast and virtually pain-free treatment. The technologies allow you to treat all skin types, especially darker skin, and the results are visible after the very 1st treatment.
Treatment Overview
The light energy is absorbed by the melanin chromophores present in the lesion. The energy causes the chromophores to breakdown, and the body's natural mechanisms clear away the pigmentation. As a result, the skin surface becomes clearer and blemish-free.
DPC: Pigmented lesions are treated with either a singular wavelength of 535 – 950nm or a double wavelength of 535-680 nm and 860-1200 nm. The melanin chromophores best absorb the energy within these spectrums, and the DPC pulses cause selective photothermolysis of the chromophores. 

To read more…

Q-Switched Nd: YAG laser: The laser energy is rapidly absorbed in the pigmented lesion and creates photo acoustic shockwaves that shatter the pigment clusters, without damaging neighboring tissue .

To read more. 
BEFORE AND AFTER
Effective removal of unwanted pigmented lesions
Before
after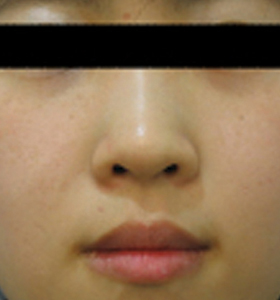 Before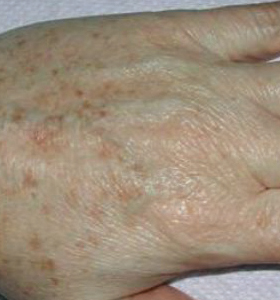 after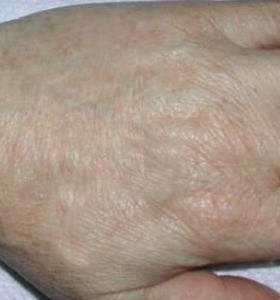 Clinical Experience
Our treatments of pigmented lesions are indicated for Melasma/Chloasma, sun spots, freckles, solar lentigines, un-even skin tone, dyschromia, mottled pigmentation and more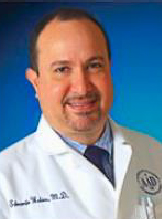 Dr. Eduardo Weiss, Dermatologist., F.A.A.D
With SharpLight's DPC technology, I have the ability to provide treatments to an ethnically diverse patient population. I also have the capability to adjust parameters for varying skin types, which ensures that safety measures are met for all my patients, all while still providing them with effective results. The SharpLight system also allows me to treat pigmented lesions that have been resistant to other technologies. My experience with SharpLight Technologies has been extremely satisfying. They give outstanding support, and their staff is amiable and professional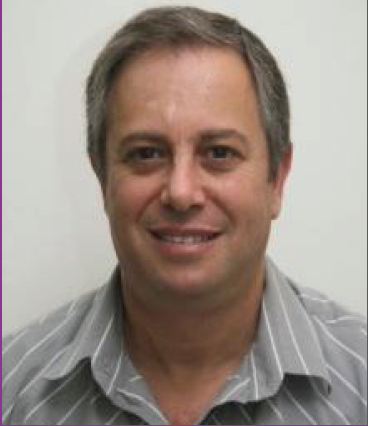 Dr. Michael Shohat M.D, Aesthetic & Laser clinic, Israel
Since I discovered DPC technology there is absolutely no going back to IPL. With the Rapid DPC I am able to treat my patients faster and the results are phenomenal. I use DPC across the board- for hair removal, pigmentation, acne and more. The device has been a great investment which paid for itself within 3 months.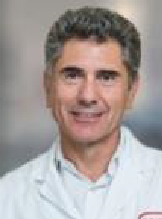 Dr. Wayne Smith, M.D.
At my cosmetic and laser practice, I have specialized expertise on SharpLight's OmniMax. I use this technology to repair sun damaged skin, permanently eliminate unwanted hair, and to diminish spider veins. The OmniMax uses versatile, precise and powerful laser to improve skin tone and texture. My clients are extremely satisfied with the end results