CONTACT US

Hair Removal
Discover fast, effective and pain-free hair removal
The desire for soft, smooth and hairless skin has never been greater. The days of plucking, waxing and shaving are rapidly being replaced by light based solutions that provide long-term hair removal.
We at SharpLight have developed Dynamic Pulse Control (DPC) – a proprietary technology that delivers permanent hair reduction results. Using DPC you can treat all skin types, especially dark skin, all year round, giving your patients a fast and virtually pain free treatment experience.
Treatment Overview
During treatment, a light beam penetrates the sub-dermal skin layer and is absorbed by the melanin pigment in the hair follicle. The energy is powerful enough to denaturize the hair follicle and inhibit future hair growth, yet gentle enough to leave the surrounding tissue unharmed.

DPC: DPC is our flagship proprietary technology and constitutes an advancement of IPL (Intense Pulsed Light). DPC is It is unique since it allows you to use optimal protocols with high energy level that translate to shorter treatment sessions. DPC technology has three pulse configurations- smooth, long or high.
Before and After
Long term hair removal results
Before
after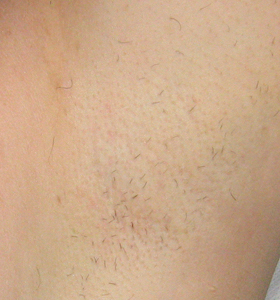 Before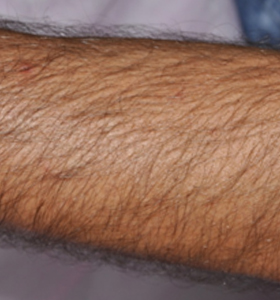 after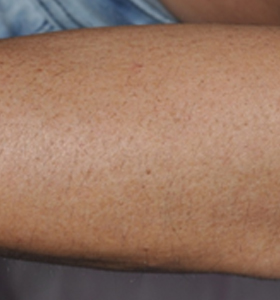 Before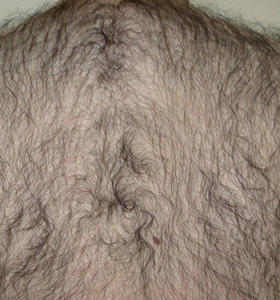 after
Before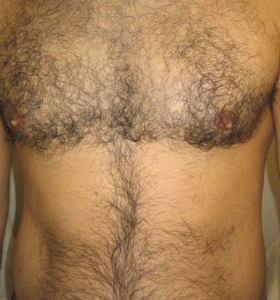 after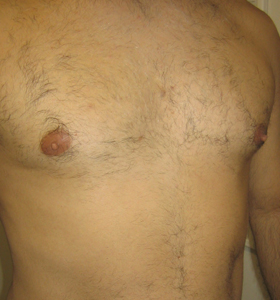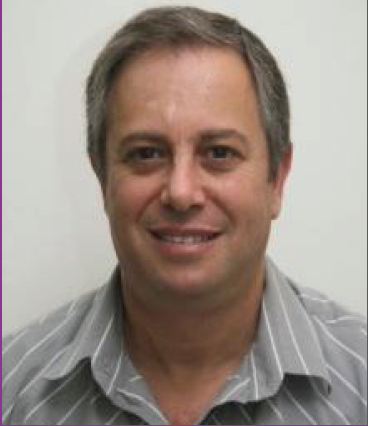 Dr. Michael Shohat, M.D. Aesthetic & Laser Clinic, Israel
Hair removal is the bread and butter of my clinic. Over the years I have tried different technologies, and when I came across DPC Flow, I was skeptical but decided to try it out. From the get go the technology delivered! The treatment experience is incredibly pleasant and pain free and the results are outstanding.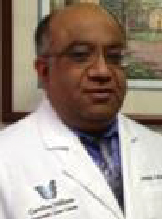 Dr. Deepak Gelot, M.D.
SharpLight Hair Removal Technology has been remarkable in my practice. Its' use of photoepilation treatments combine energies in a safe and effective way, to provide exceptional comfort with no down time. My practice value's SharpLight's remarkable customer service and marketing team, making the use of SharpLight's™ technologies highly pleasing!