CONTACT US

TECHNOLOGY
We have developed and fine-tuned 3 cutting edge aesthetic technologies- DPC, VermaDerm and Laser. Used in combination or as stand-alone solutions, they provide you with unsurpassed treatment flexibility and exceptional clinical results.
DPC
DPC is our flagship proprietary technology and constitutes an advancement of IPL (Intense Pulsed Light). DPC is unique since it allows you to easily control the aggressiveness of the energy by selecting between three pulse configurations- smooth, long or high. This flexibility facilitates a range of thermal effects, such as- selective tissue heating to achieve neocollagenesis, increased heat to create a secondary wound-healing response and stimulate epidermal regeneration, and induced thermal damage for lesion clearance. Read more.
VermaDerm
We have fine-tuned Infrared technology and created a long-pulsed IR called 'VermaDerm'. IR is considered a gold-standard in aesthetic treatments and is used for a variety of applications such as skin tightening, reduction of wrinkles and fine lines and improvements in the skin's texture. Our VermaDerm technology is based on a wavelength that ranges from 850 to 1750nm. This long wavelength effectively penetrates the deeper dermal layers and reaches up to 4mm (0.15 inches) subcutaneously. The IR energy is delivered in multi-second pulses with the total fluency ranging from 5 to 60 J/cm2. Read more.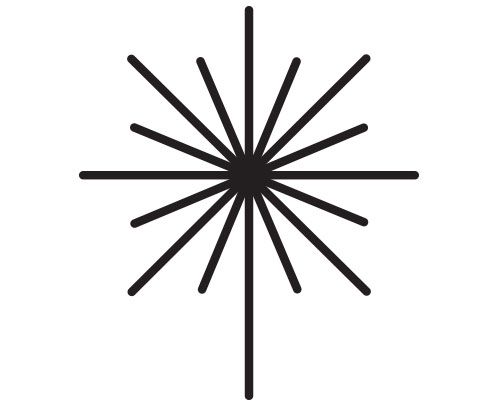 Laser
Our laser technology includes an Er: YAG Fractional laser 2940nm, an Nd:YAG Q-Switched laser 1064/532nm and an Nd:YAG Long Pulse laser 1064nm. The lasers have an established track record in delivering rapid and deep tissue ablation, quick re-epithelialization and skin resurfacing with optimal results and short recovery time. This variety of wavelengths and laser characteristics facilitate optimal energy penetration and absorption levels for each skin type. Used as a standalone solution or in combination with other technologies, lasers deliver impressive aesthetic results for a variety of indications such as skin rejuvenation, hair removal and tattoo removal.